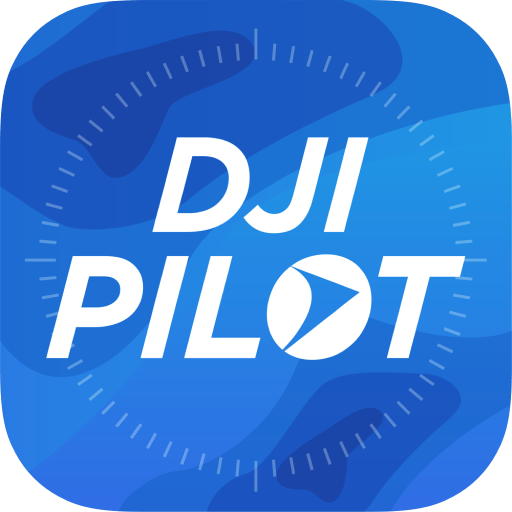 O DJI Pilot PE é uma versão personalizada do aplicativo de controle de vôo do DJI Pilot, implementado exclusivamente com o FlightHub em um servidor em nuvem privada.

V1.6.1
Requer o Android 5.0 ou superior.
Android V1.6.1
Requires Android 5.0 or above.
Compatible with DJI Crystalsky, Mi Pad 3, Mi Pad 2, Samsung S2, Samsung S3, Huawei M2, Huawei M3, Nexus 9. Huawei honor 9, Huawei P10, Google Pixel 2. One plus 6, LG G6, OPPO R15, VIVO X21, Nokia 7 plus, Mi Mix 2s, Samsung Galaxy S8.
*Support for additional devices available as testing and development continues.